The AMR Action Fund is the world's largest public-private partnership investing in the development of new antimicrobial therapeutics.
Antimicrobial-resistant bacteria now kill nearly 1.3 million people a year, more than HIV/AIDS or malaria, and the loss of effective antibiotics threatens to undermine modern health care.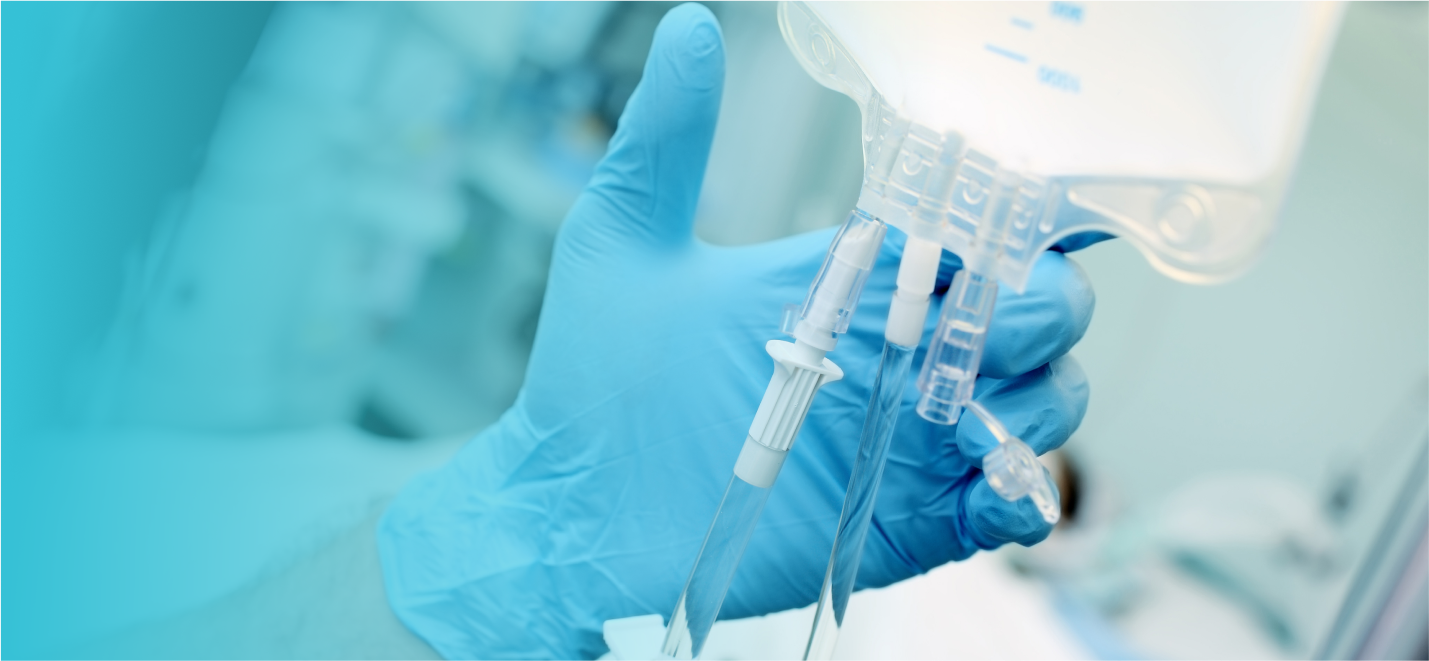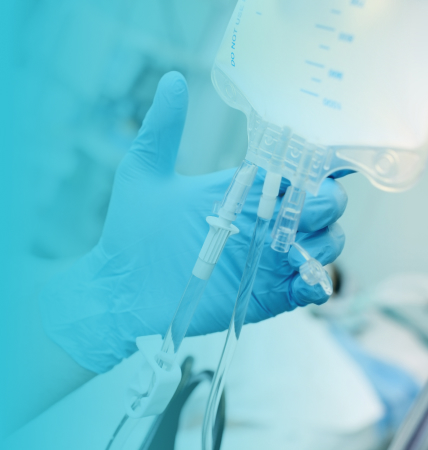 The concept for an investment fund to support companies developing potentially lifesaving antimicrobial therapeutics originated in conversations among the International Federation of Pharmaceutical Manufacturers and Associations, the World Health Organization, the European Investment Bank, and the Wellcome Trust.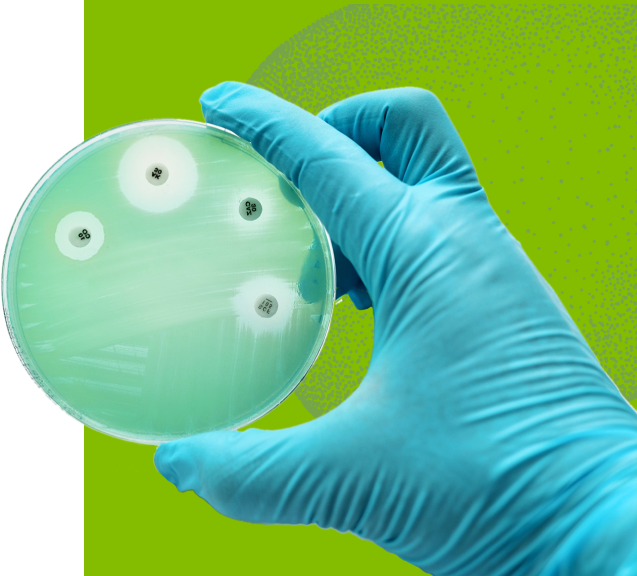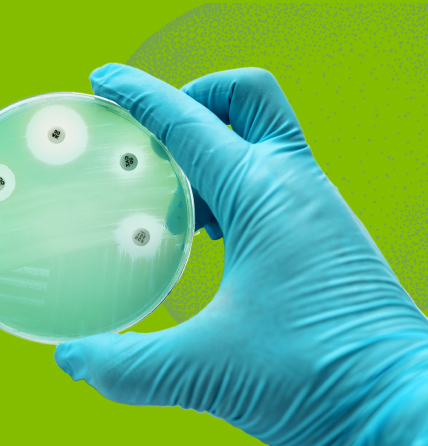 Our Mission
The AMR Action Fund enables breakthroughs in antimicrobials.
We invest in companies that are developing urgently needed therapeutics for priority pathogens and advocate for market reforms to change how society values these lifesaving drugs. Our aim is to help launch two to four new antimicrobials within the next decade and create a sustainable ecosystem of investment and innovation to take on one of the biggest global health challenges of our generation.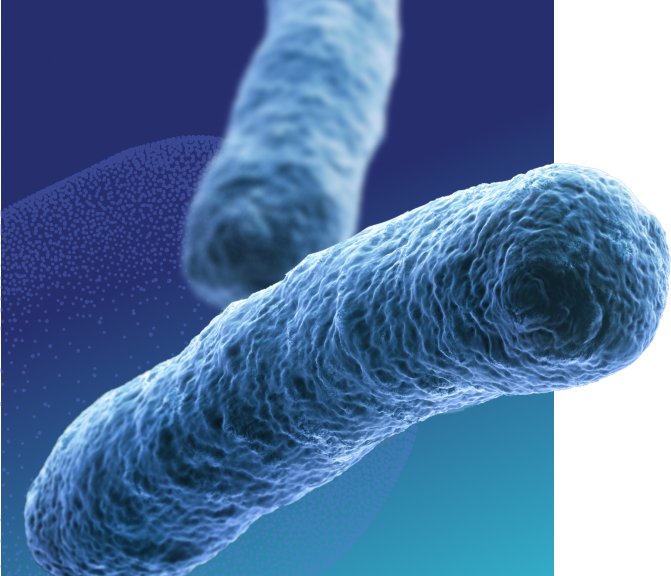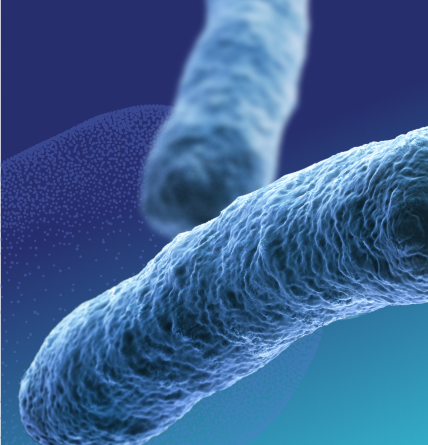 The Threat of AMR
Antimicrobial resistance is a rapidly evolving threat that imperils human health and could cost the global economy tens of trillions of dollars. As resistant pathogens emerge, common infections become harder to treat, everyday medical procedures become more dangerous, and the need for new antimicrobial therapeutics becomes more urgent every year.
Access and Appropriate
Use Principles
Overall Position
The AMR Action Fund is committed to ensuring that the novel antibiotics it invests in are used appropriately and are accessible to the patients who need them. The AMR Action Fund will leverage its investments and capabilities platform to ensure that portfolio companies meet these principles.
Key Principles
Antibiotic development should be guided by appropriate use and access considerations.
The AMR Action Fund will invest in the development of antibiotics that address unmet medical needs prioritized by WHO, CDC, and other leading health authorities. The overall guiding principles for any decisions and actions by the AMR Action Fund and its portfolio companies should be to advance medical science, contribute to slowing the emergence of resistance, and support appropriate patient access. In addition to these patient and population health benefits, AMR Action Fund investments into appropriate use and access are also a key part of creating a sustainable commercial foundation and enhancing future partnership opportunities for portfolio companies.
Appropriate use and access should be built into every step of the product life cycle.
As an investor, the AMR Action Fund will work to ensure portfolio companies design and undertake clinical trials in a way that supports appropriate use and broad access. For example, companies will be expected to pursue indications that reflect the highest unmet needs, generate data that informs appropriate use in vulnerable populations, and develop formulations that facilitate access. The AMR Action Fund will support portfolio companies to develop regulatory strategies that aim for broad registration for their products and track emerging resistance.
Following launch, products developed with AMR Action Fund support will be manufactured, marketed, clinically supported, and sold consistent with the principles in the Davos Declaration, Industry Roadmap for Progress on AMR, and AMR Industry Alliance. All portfolio companies will be expected to become members of the AMR Industry Alliance to report progress towards industry commitments related to research, access, appropriate use, and manufacturing. This includes commitments to ensure promotional activities for antibiotics are aligned with the goals of advancing stewardship, collecting and sharing surveillance data with public health bodies and healthcare professionals, and engaging with diagnostic companies to support appropriate use.
Ensuring appropriate use and access will require actions from a broad set of stakeholders.
The AMR Action Fund recognizes the complex nature of expanding access to antibiotics globally, given the challenges of ensuring appropriate use and reducing the development of resistance. Similar to other therapeutic areas, the pharmaceutical industry has an important role in supporting appropriate use and access for the products it develops. Ensuring affordable access to new and existing antibiotics, particularly in low- and middle-income countries, will require new partnerships with governments, donors, international organizations, industry, and civil society. The AMR Action Fund will advocate for creating new mechanisms and strengthening existing partnerships to facilitate increased appropriate access to novel antibiotics in low- and middle-income countries. Portfolio companies will identify countries where commercialisation is regarded as unfeasible within a reasonable time horizon and therefore these new mechanisms and additional support will be needed to enable access and appropriate use of novel antibiotics. In addition, governments need to strengthen health care systems to support access and appropriate use, and create market conditions that enable a sustainable return on investment, recognizing the value of novel antibiotics addressing high unmet needs.
Antibiotic developer companies should be supported to fulfill their role in achieving access and appropriate use.
Through its investments and capability platform, which provides connection to a diverse set of expertise from both industry and non-industry partners, the AMR Action Fund will provide vital support to portfolio companies to ensure activities are aligned with Access and Appropriate Use principles. The AMR Action Fund will work with portfolio companies to build access and appropriate use into antibiotic development strategies, and support companies to develop and make public Access and Appropriate Use Plans when assets are in Phase III clinical trials. These plans will include the strategies to be adopted by portfolio companies to promote access and appropriate use, including how they will work with partners in low- and middle-income countries, in line with guidance to be developed by the AMR Action Fund. The AMR Action Fund will monitor progress against these plans as part of its regular engagement with portfolio companies and will factor this into potential follow-on investments.