A growing Threat
The world is losing one of its most powerful tools in healthcare: antibiotics and other antimicrobial drugs.
The reason: the rapid rise of antimicrobial resistance, or AMR. This occurs when bacteria evolve and become resistant to existing medications. Infections caused by antimicrobial-resistant bacteria can affect anyone, of any age, in any country. AMR is now a leading global killer and a looming economic catastrophe.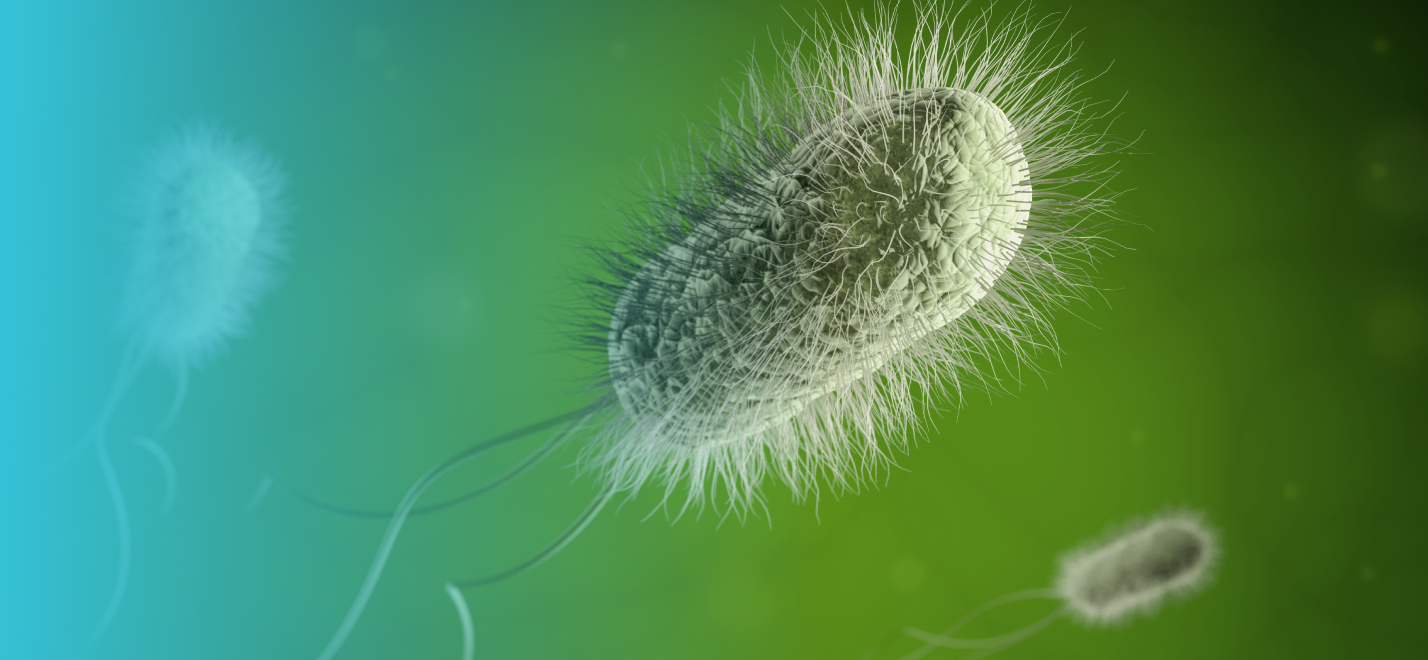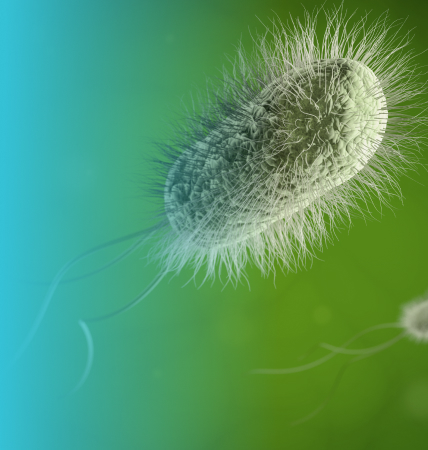 Health Impact
People killed annually by AMR infections
AMR-associated deaths occur in children under age 5
Estimated annual AMR deaths in 2050
Economic Impact
Potential cost of AMR to global economy by 2050
People potentially pushed into extreme poverty due to AMR by 2050 A Menace to Modern Medicine
Antimicrobials are a cornerstone of modern medicine that have saved many millions of lives and alleviated untold suffering. But the rise of AMR imperils patients and jeopardizes clinicians' ability to safely provide a wide range of care, from performing surgery and organ transplantations to treating cancer and delivering babies.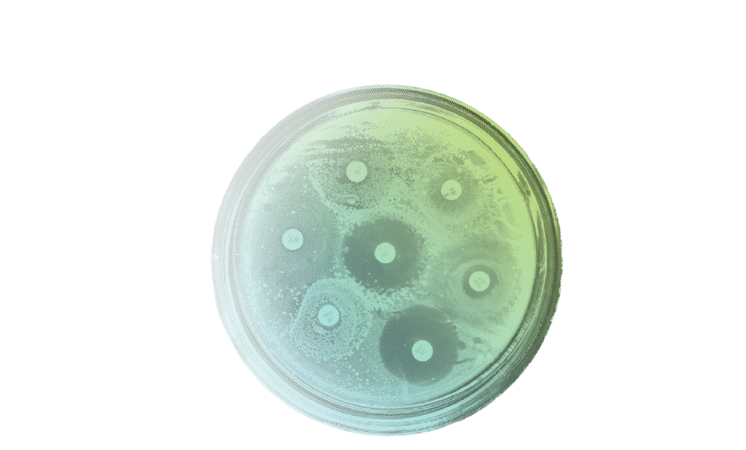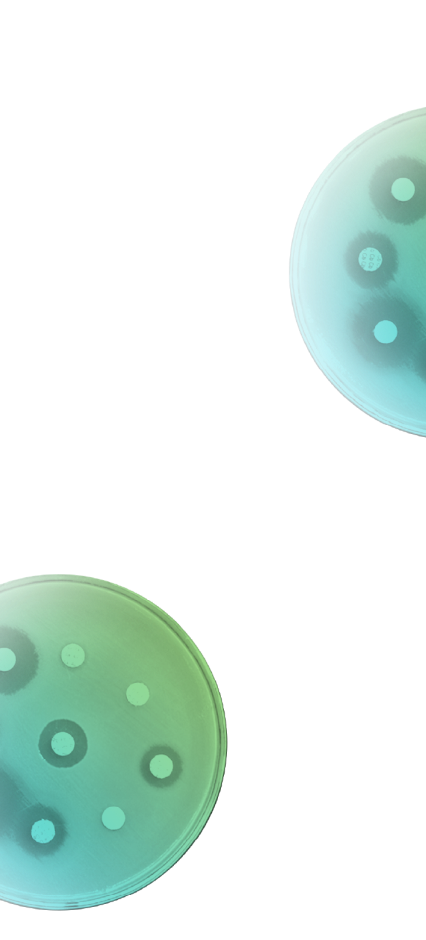 A Paucity of Investment and Innovation
Because new antimicrobials are used sparingly, companies struggle to recoup their investments. As a result, private investment into the field is low and several biotechs have gone bankrupt in recent years after successfully developing new antibiotics.
Average time needed to develop a new antibiotic
Average cost of developing a new antibiotic
Antibacterial agents in clinical development that target WHO priority pathogens
A Catalyst for Innovation
Number of new antimicrobials the AMR Action Fund aims to help launch within the next decade
Approximate amount we are investing in biotechnology companies developing new treatments for priority drug-resistant pathogens
In addition to investing, we advocate for solutions to overcome the scientific and commercial challenges of antimicrobial development