The growing threat of AMR
The world is losing its most powerful tool in healthcare: antibiotics.
The reason: rapidly rising antibiotic-resistant infections – also called antimicrobial resistance, or AMR.
These infections can affect anyone, of any age, in any country. AMR is a universal issue that impacts us all – we are all at risk.
Antibiotic resistance undermines every aspect of medicine today. We rely on the availability of effective antibiotics to be able to do everything from wisdom tooth extractions to organ transplantation to cancer chemotherapy.
Bridging the gap
The ground-breaking AMR Action Fund expects to invest more than US$1 billion to bridge the funding gap and respond to the AMR threat.
The Fund aims to bring 2-4 new antibiotics to market this decade that will save patient lives.
The concept of the AMR Action Fund was developed in collaboration with the World Health Organization, the European Investment Bank, and the Wellcome Trust. It aims to overcome key technical and funding barriers of late-stage antibiotic development and will work with governments to ensure there is a sustainable pipeline of new antibiotics to fight superbugs.
Together, we must act now to safeguard our future from this global threat.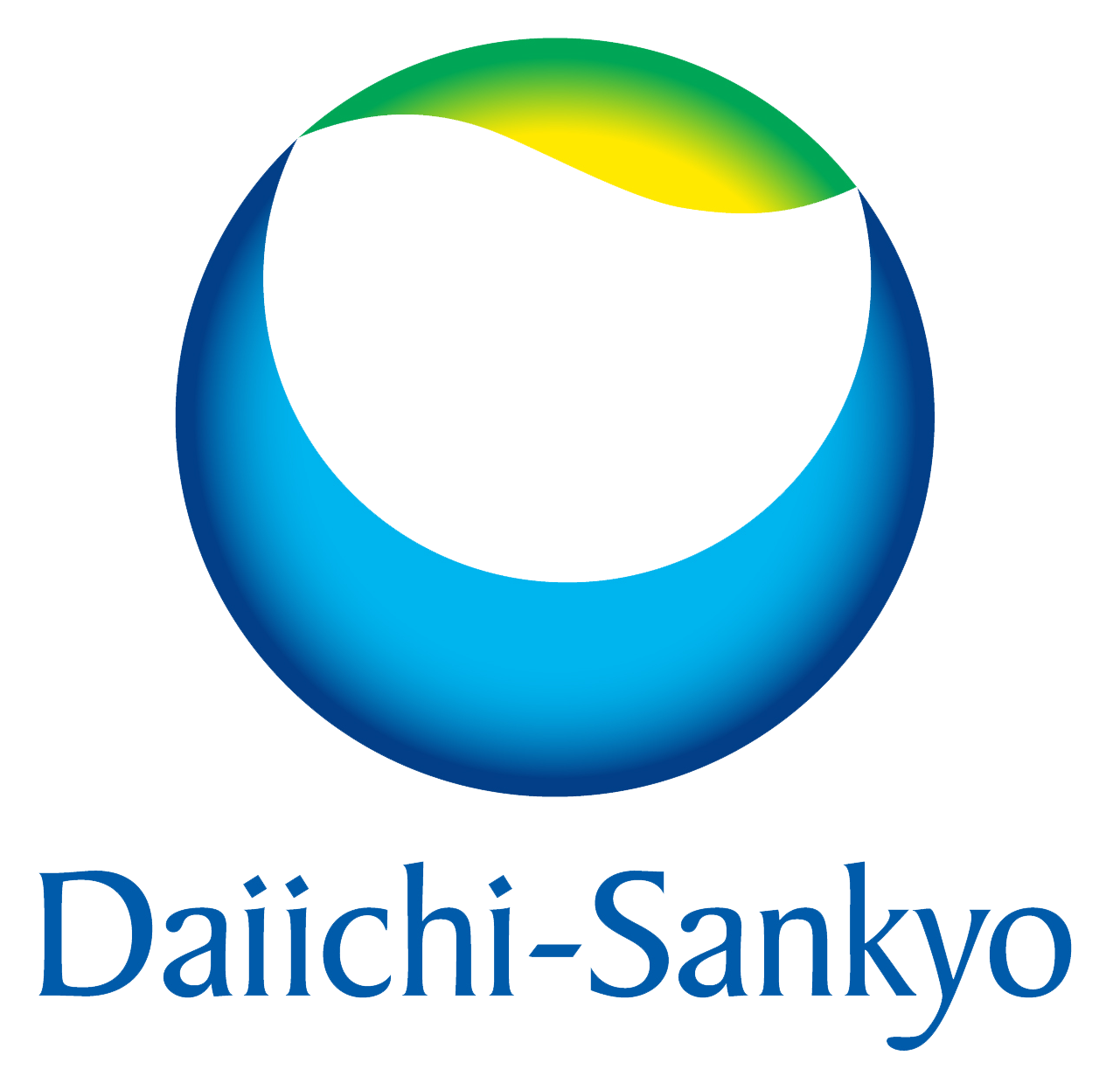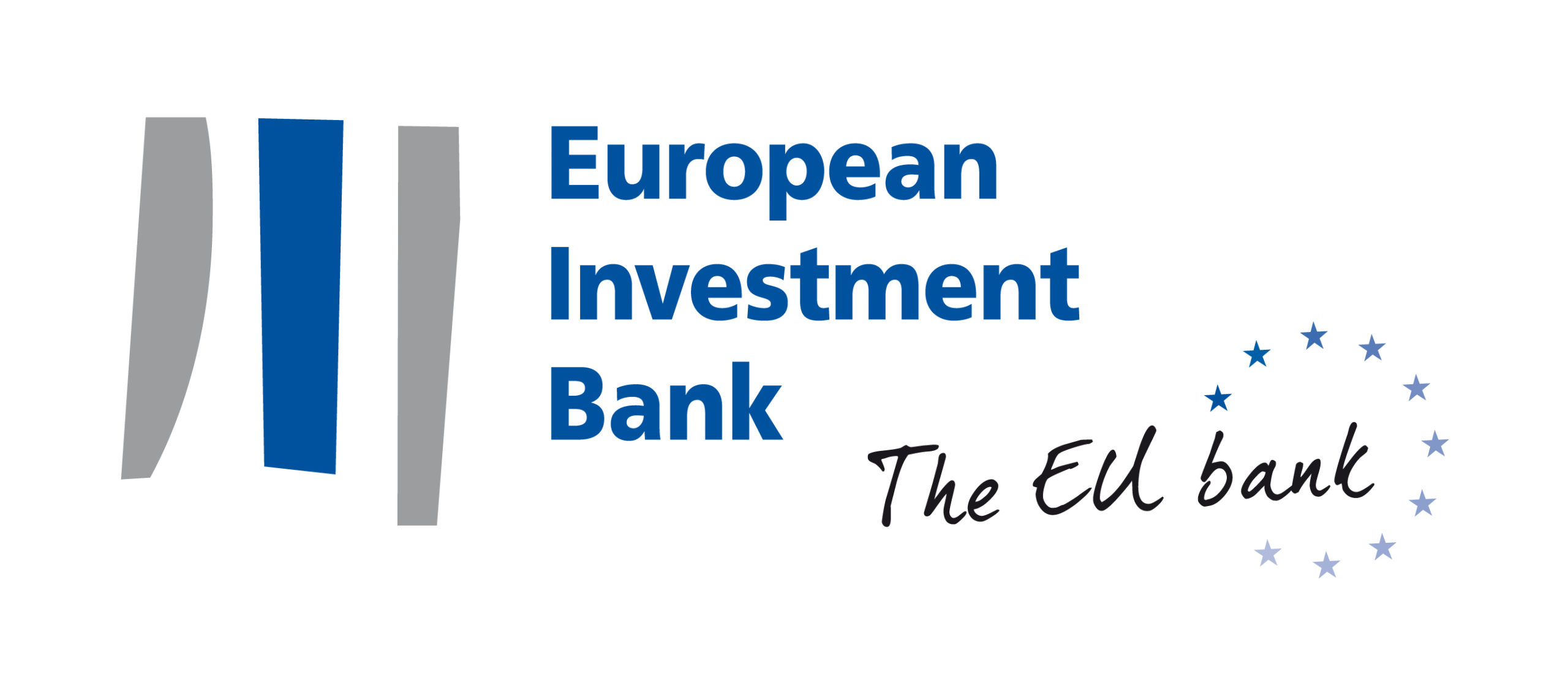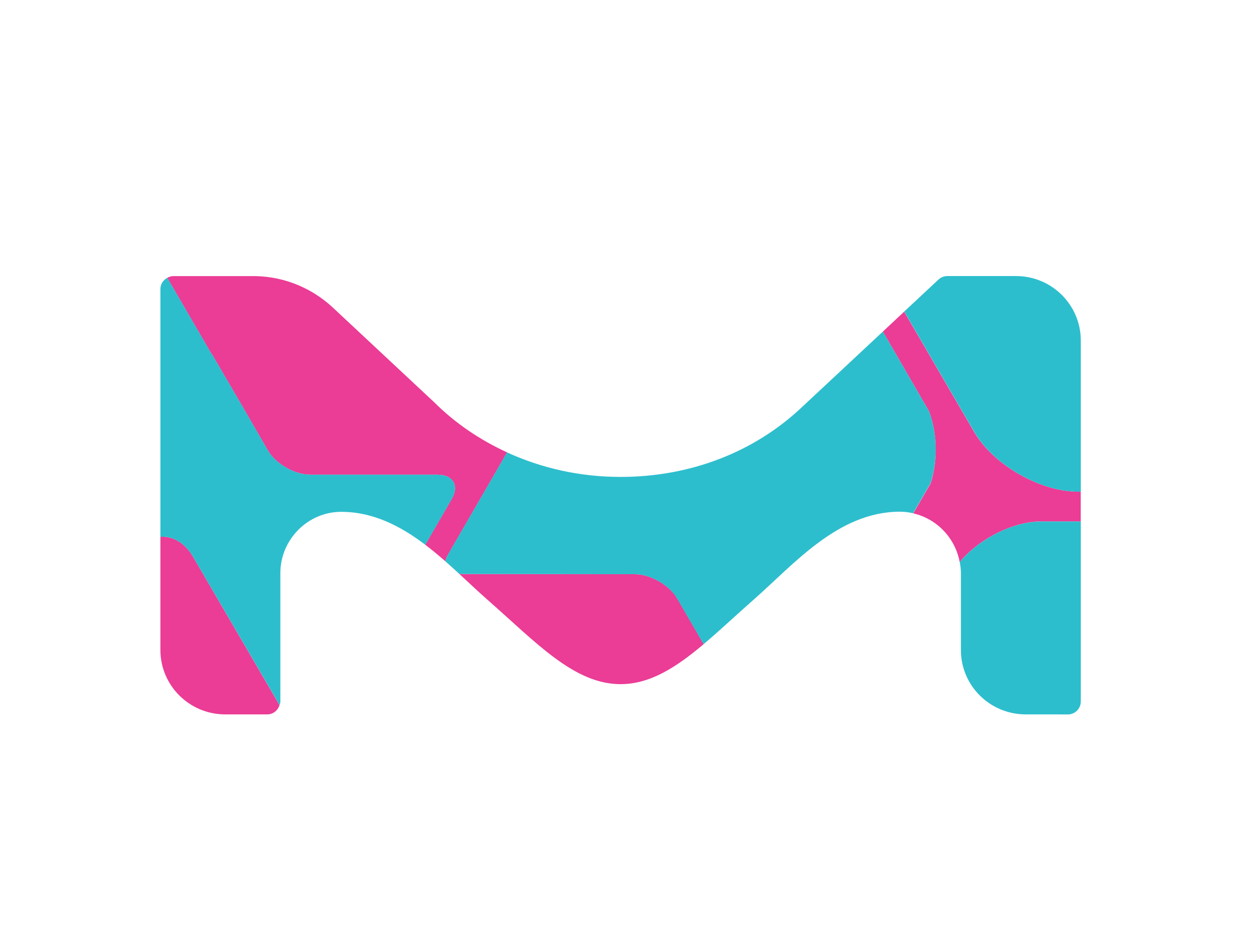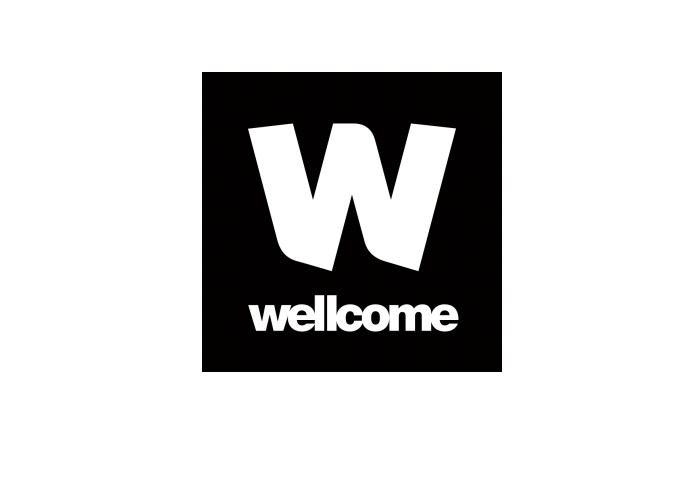 AMR is a slow tsunami that threatens to undo a century of medical progress. I very much welcome this new engagement of the private sector in the development of urgently-needed antibacterial treatments. WHO looks forward to working with the AMR Action Fund to accelerate research to address this public health crisis.
— Dr Tedros Adhanom Ghebreyesus
Director General, World Health Organization
EIB is actively supporting identified market failures with innovative financial instruments, antimicrobial resistance is clearly one. We welcome the opportunity to join forces with public and private actors, such as the pharmaceutical industry, philanthropic funders, multilateral development banks, and the World Health Organization to tackle this threat. The initiative is aligned with the EIB's core objectives in health and we are proud to be part of the origination group of the new AMR Action Fund.
— Werner Hoyer
President, European Investment Bank
My 18-month-old son Simon woke up one morning screaming in agony. Within 24 hours, he died from a drug-resistant infection that doctors were powerless to stop. Had effective antibiotics been available, he would still be with us today. For the first time in years, there is real hope on the horizon. The AMR Action Fund's investment in new antibiotics will provide funding for the sorts of lifesaving treatments that could have saved my son.
— Everly Macario
Public Health Advocate